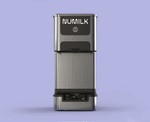 the mission
fresh without sacrifice
Convenience and fresh in the same sentence, doesn't have too good to be true.
At Numilk we bring you the best tasting plant-based milks lattes, and protein shakes at the convenient push of a button.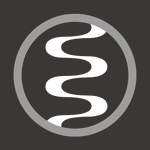 Press start
We bring the best tasting and barista performing milks directly to you, made when you want it. Our convenient shelf stable pouches are ready when you are - to be made into a delicious numilk, latte, or protein shake. Once you make it, our milks last about a week in the fridge.

ONCE UPON A TIME
Joe, Ari, and Lennie started Numilk with an entrepreneurial spirit and some napkin sketches back in 2017. With no idea where to start, they reached out to everyone they knew looking for engineer-ing help, and fortuitously a friend knew exactly the connection they needed. Maxing out credit cards and family loans, they installed their first working machine into the Paramus, NJ Whole Foods in 2018, and haven't stopped since. Today, Numilk has grown, with our team based in NYC, and our engineering and manufacturing based in Raleigh, NC.
In March of 2021, Ari & Joe of Numilk appeared on ABC's Shark Tank" to pitch their food-tech start-up to revolutionize the plant-based milk industry. They pitched their business with the hopes of securing a Shark to invest in their dream of shrinking down their machine to fit on home countertops - and they did just that securing a $2 million deal from billionaire investor Mark Cuban, making it one of the largest vegan investments yet for the Sharks.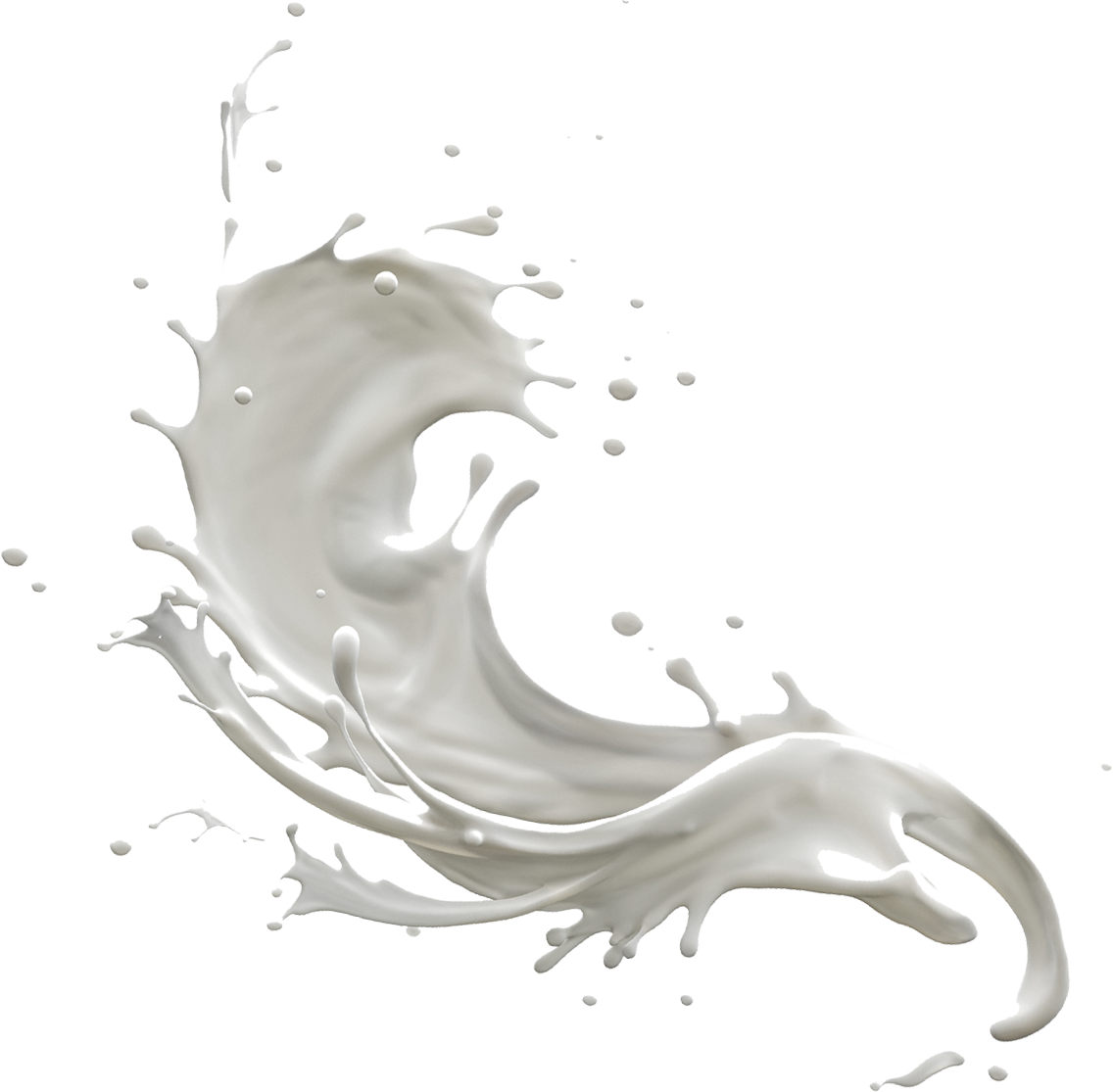 REAL INGREDIENTS, SMALL CARBON FOOTPRINT
By shipping our raw ingredient pouches without the added weight of water, we avoid much of the carbon impact from traditional food distribution.
Numilk is proud to be a better-for-planet brand aligned with Oceanic Global and its efforts in helping businesses and individuals adopt more sustainable practices for the well-being of our ocean and planet.