All the fresh.
Made fast.
Numilk pouches contain only the things you actually want in your plant-based milk of choice - pure ingredients. Get the non-dairy milks you love and try new ones knowing it's good for your taste buds, your health, and our planet.
No Gums. No Fillers. No Preservatives.
Essentials
as low as $3.59 PER POUCH WITH SUBSCRIPTION
Specialty
as low as $5.39 per pouch with subscription
What's Nu?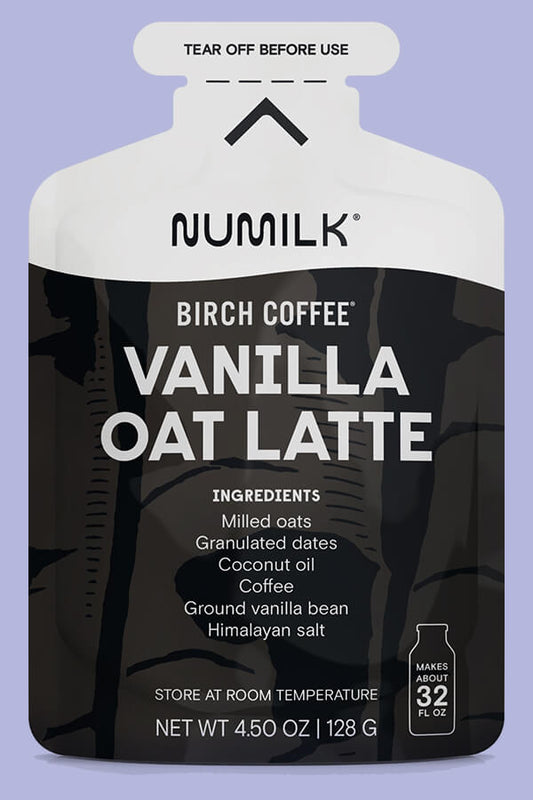 Birch COFFEE Vanilla OAT Latte
We love
Fresh Ideas!
Looking for a new type of plant-based milk or have ideas about ingredients and flavors? Send us your thoughts!